Accelerate Growth with inbound marketing and HubSpot
We partner with organizations to provide visibility into marketing performance, empower sales teams, capture qualified leads, and accelerate growth.
Let's Talk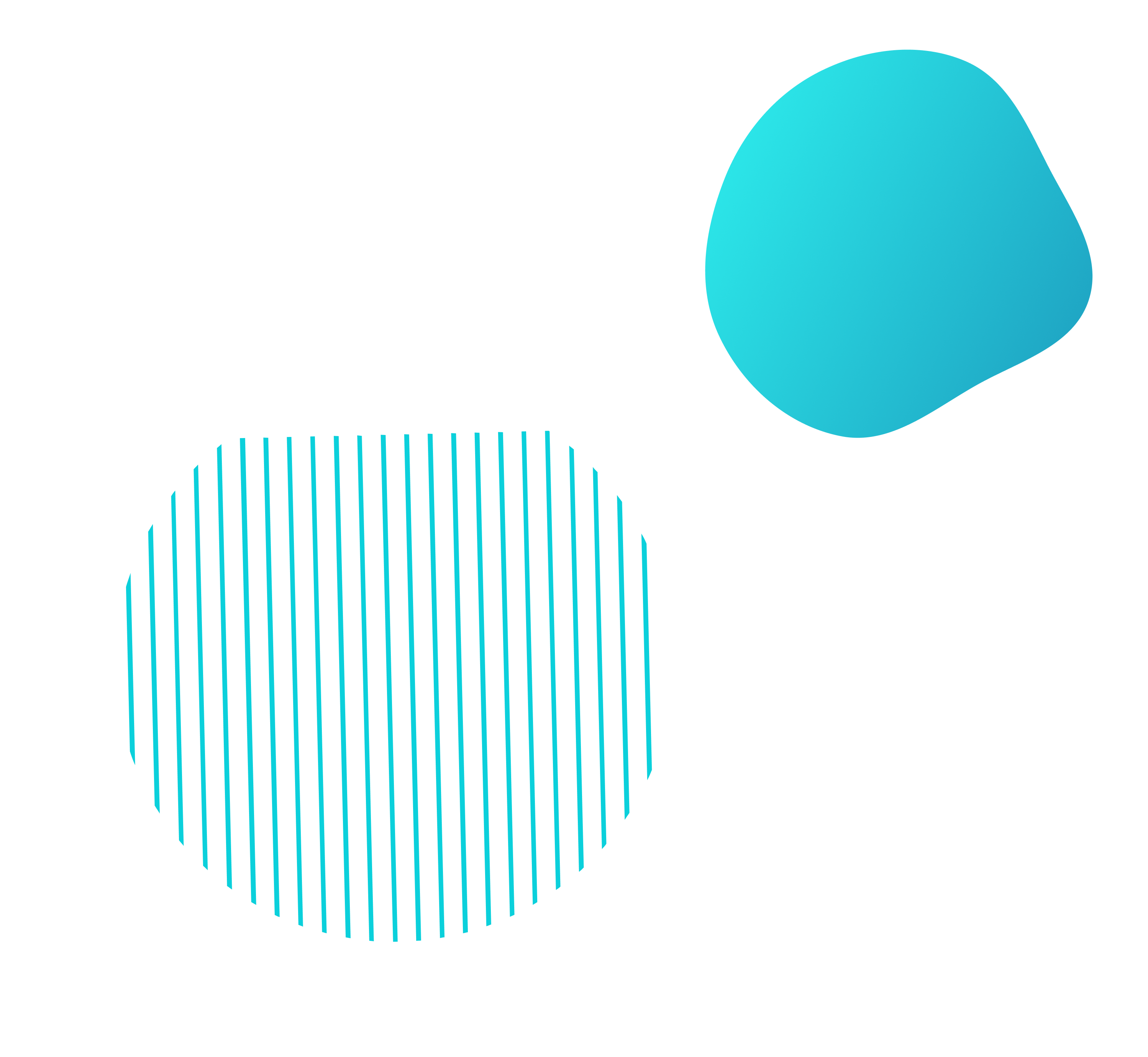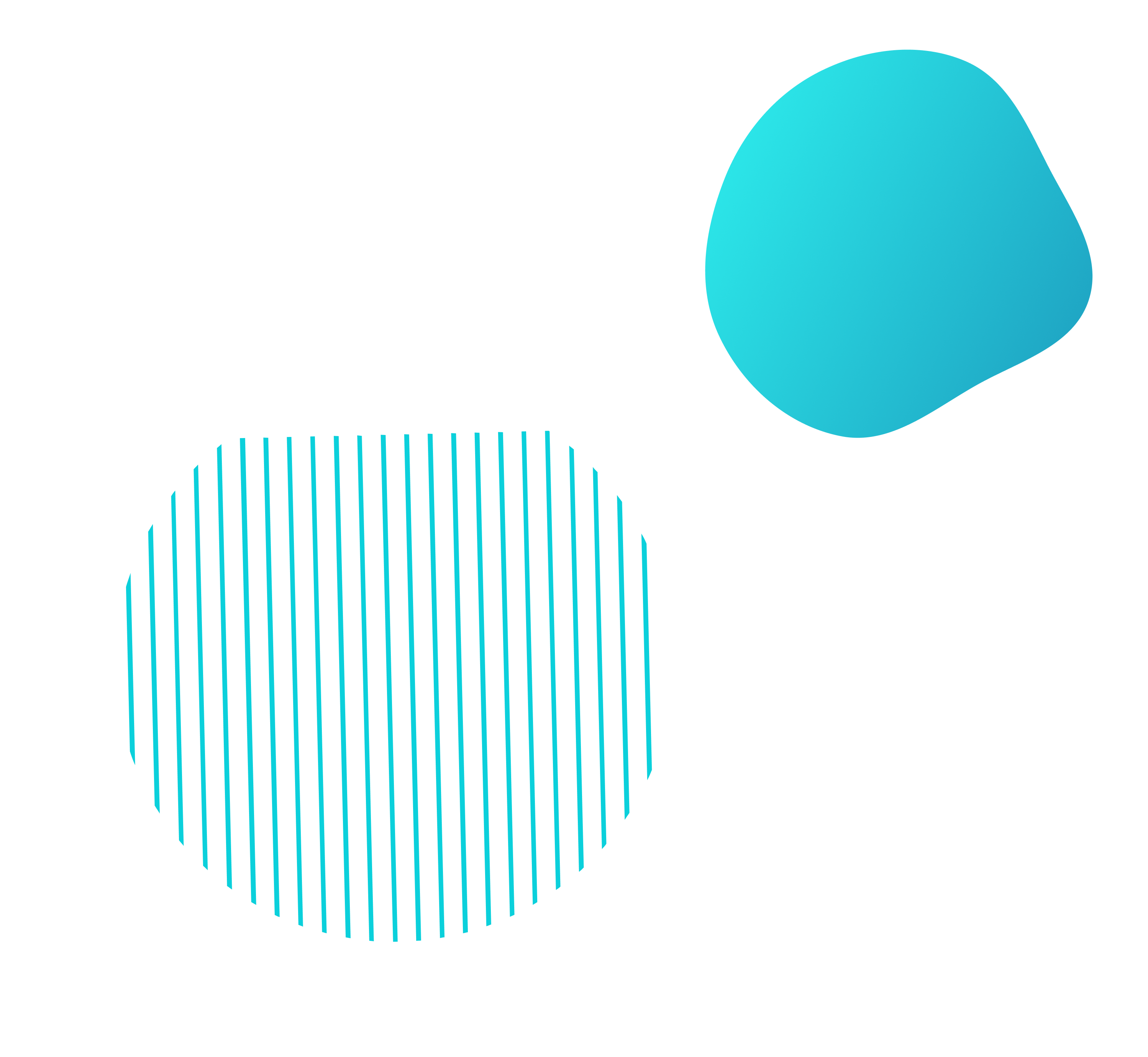 To build data-driven, scalable inbound programs, it is critical to implement a well integrated technology stack, prioritise the channels that attract your customers, and be willing to pivot strategy and tactics based on opportunity and analytics insights.
Grow the company by leveraging our in-depth HubSpot experience and custom integrations.


Learn new techniques and learn more about your customers as we kick start inbound marketing together.


Enjoy working with people who truly become part of your team and care about your goals
Start Inbound
Not Just More, but BETTER Traffic!
Good marketers increase their site traffic. Great marketers turn that traffic into sales opportunities!
Skyrocketing Lead Generation
Don't just hit your lead gen goals - shatter them! And bring in not just more leads, but BETTER leads!
Revenue-First Mindset
Stop wasting time on stuff that doesn't work! Create more qualified sales opportunities, then take care of the rest later.
Our Services
What we Offer
HubSpot Onboarding & management
Growth Strategy
Inbound marketing
Web design & Development
Chatbot creation
Custom Hubspot Integrations
Inbound marketing strategy
Growth Driven Design & Development